As a homeowner, you likely want to be a good neighbor. But what does that mean when it comes to your fence? Is there such a thing as a good neighbor fence? Let's take a look.
Good Neighbor Fence Definition
There are multiple definitions of a good neighbor fence.
A shared fence between two neighbors.
A fence with an attractive, smooth side facing the neighbor or public with the posts and panels inside your yard.
A style of fencing that is identical on both sides and beautiful from all angles.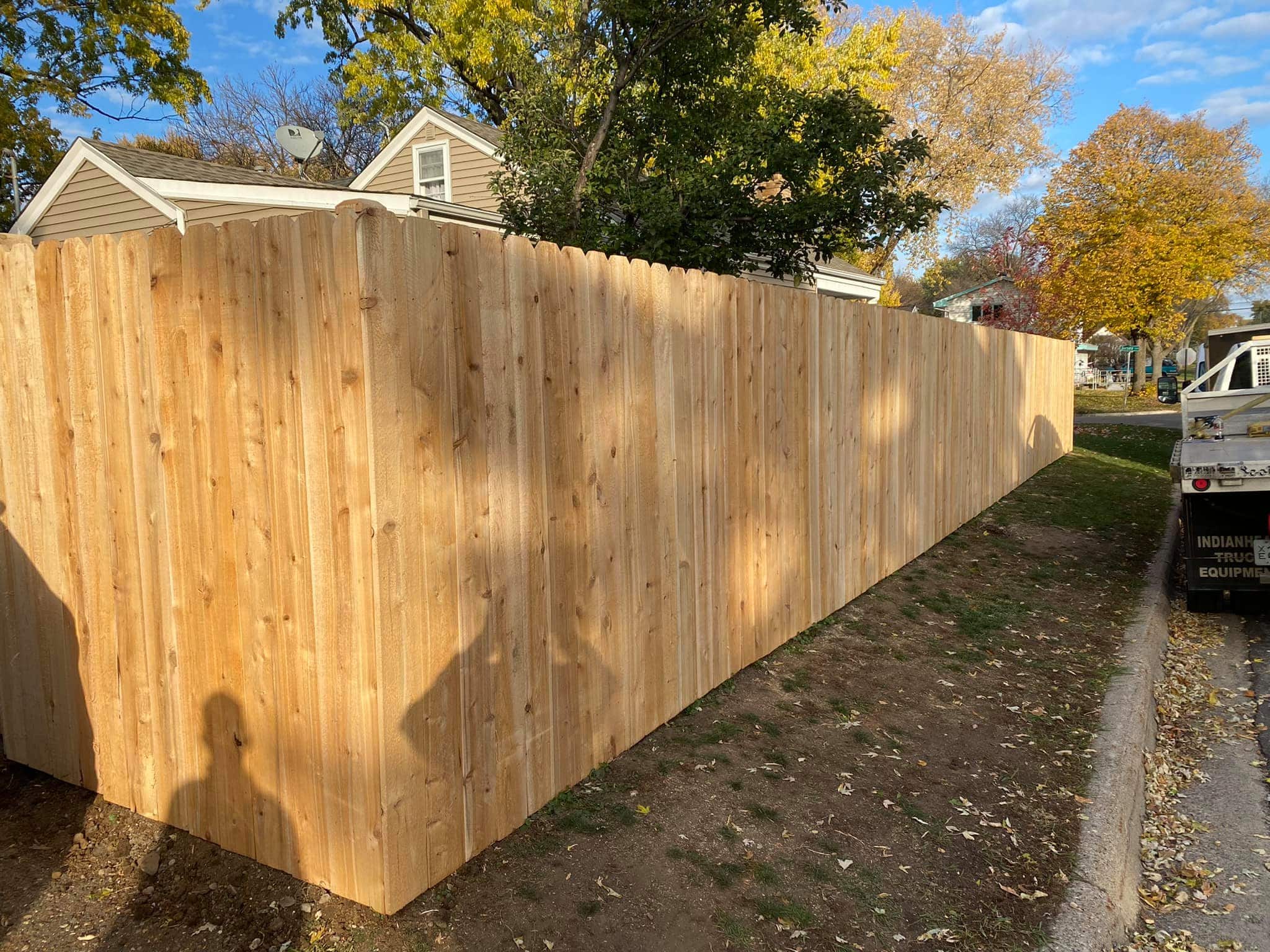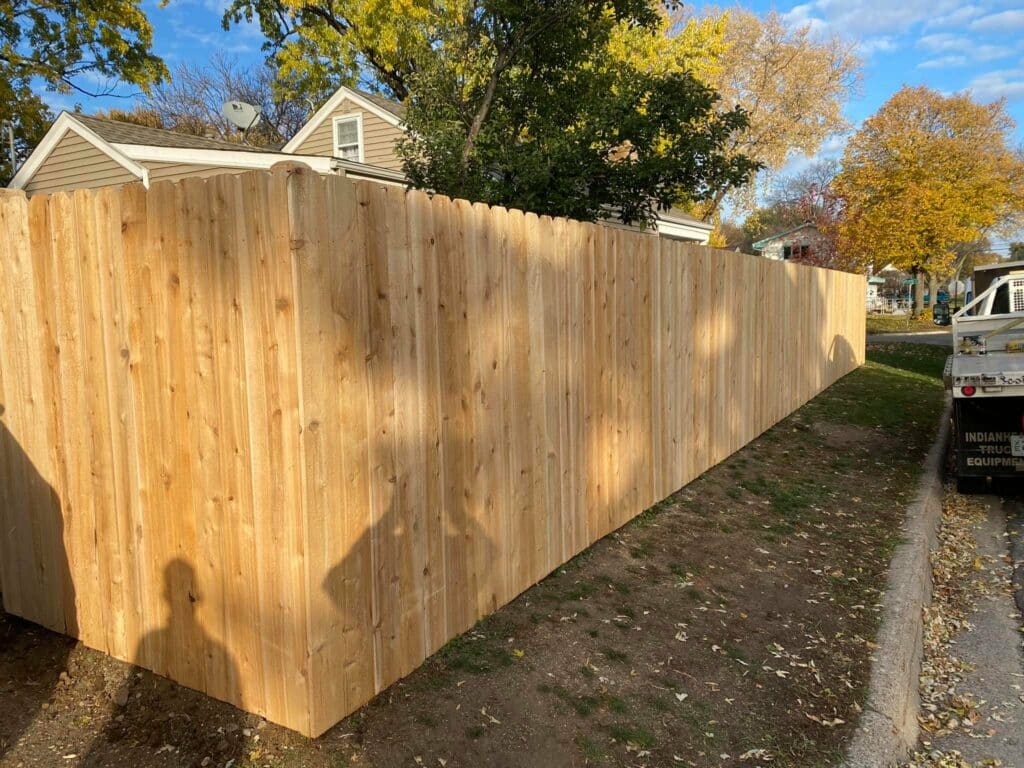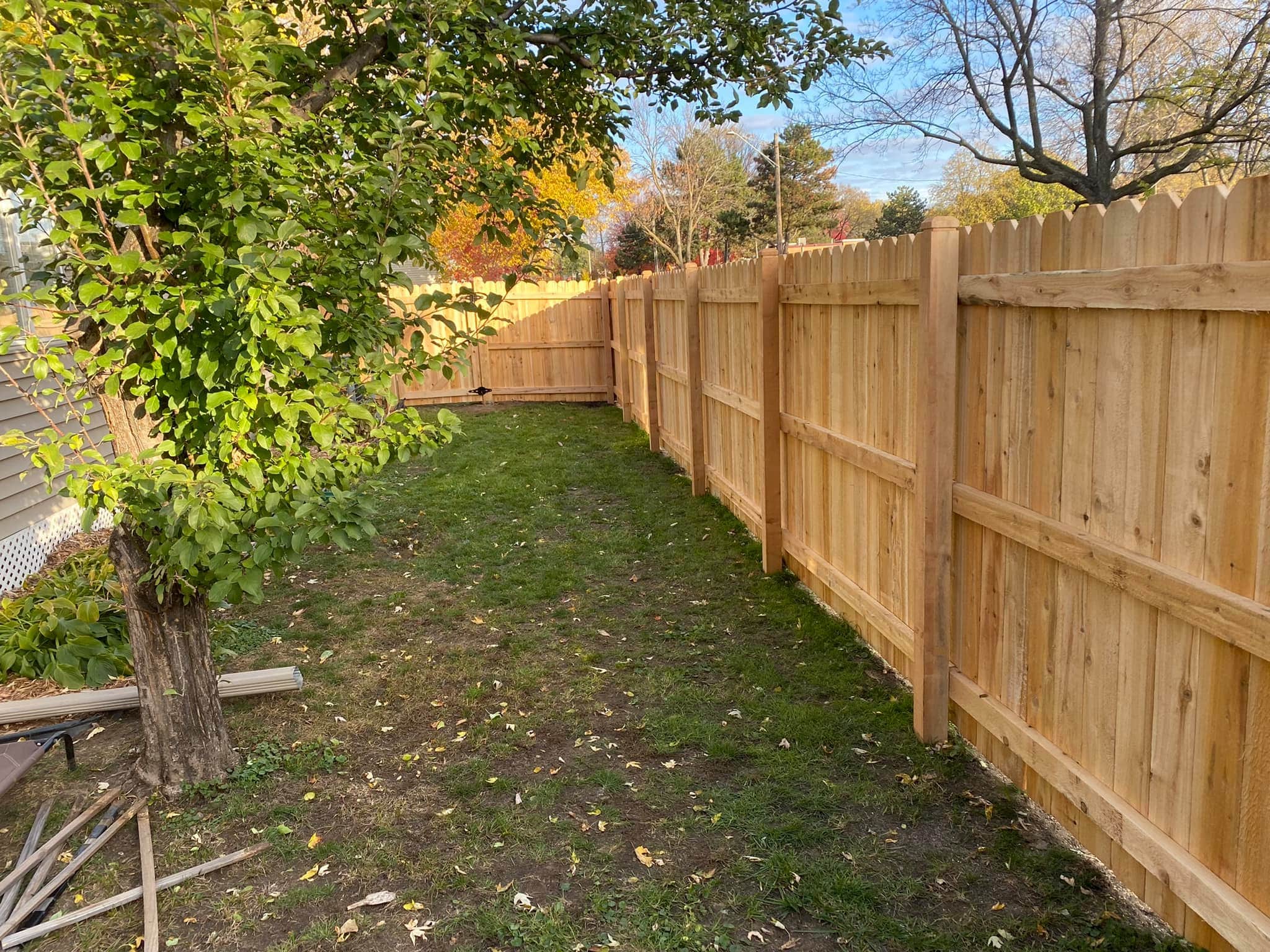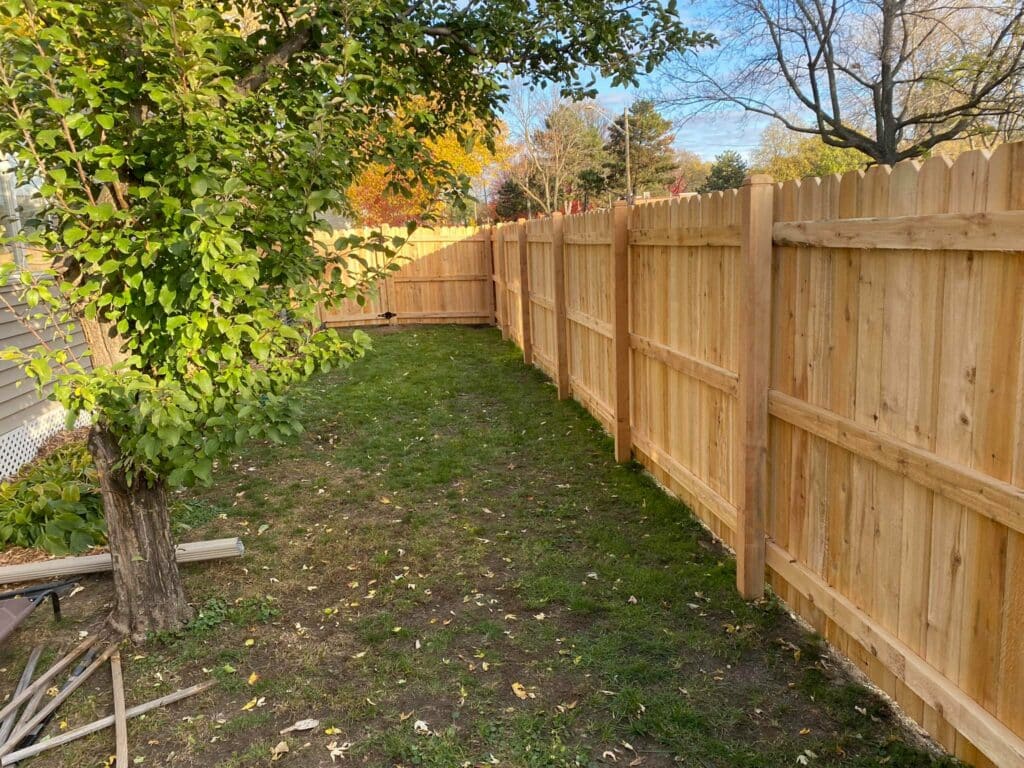 Everyone wants to look at a beautiful fence, no matter what side of the fence you are on, especially if you're the one paying for the fence! A to Z Quality fencing offers options that eliminate this prejudice by providing uniform panels, pickets, and integrated posts and rails that look good on both sides of the fence.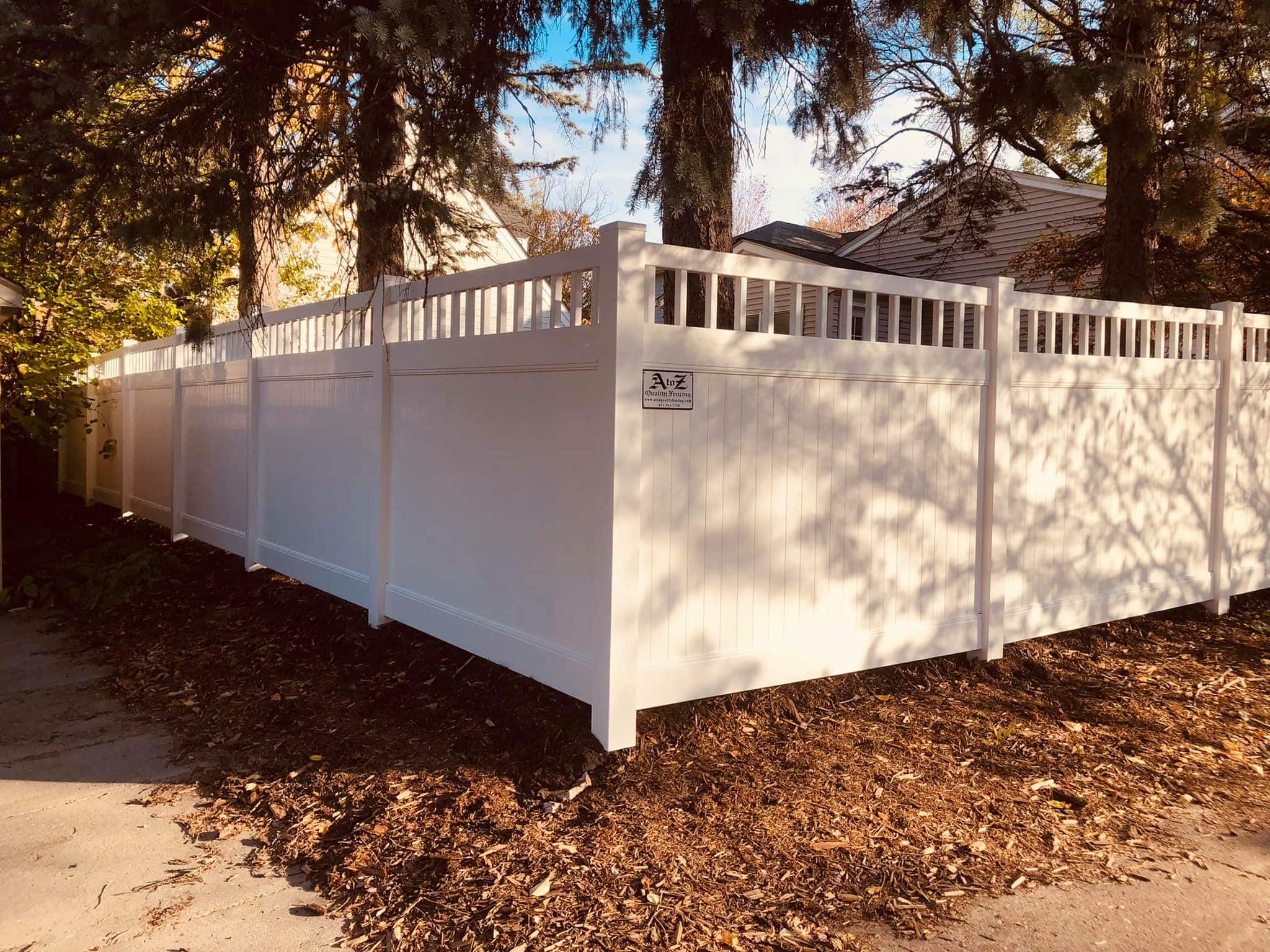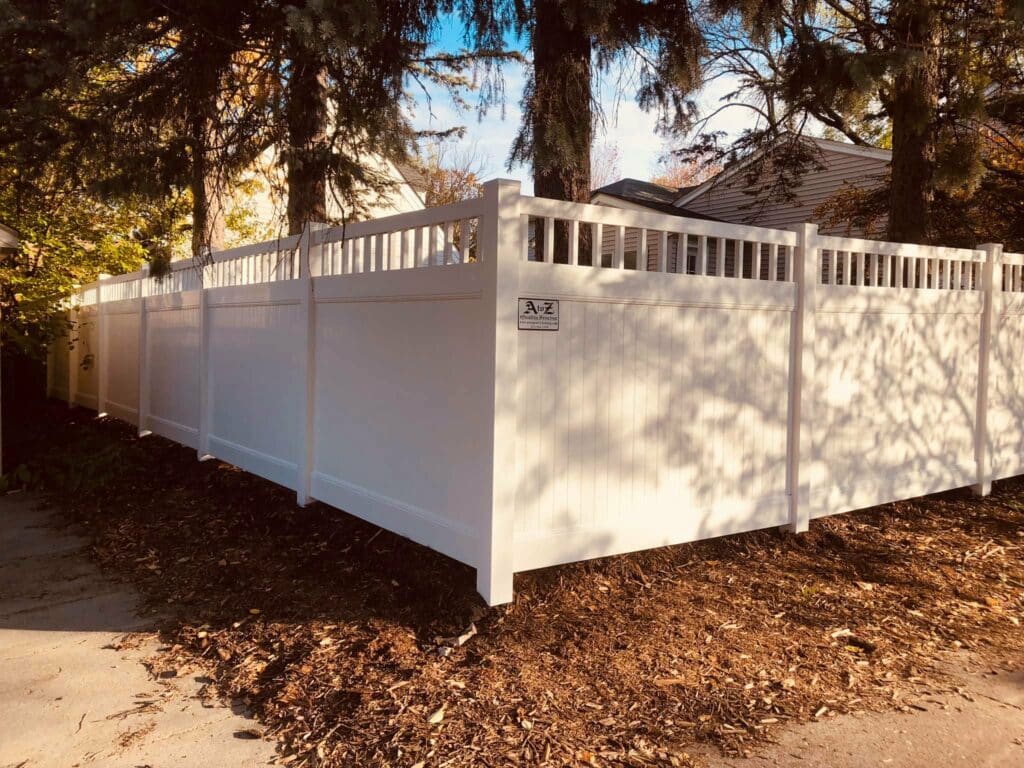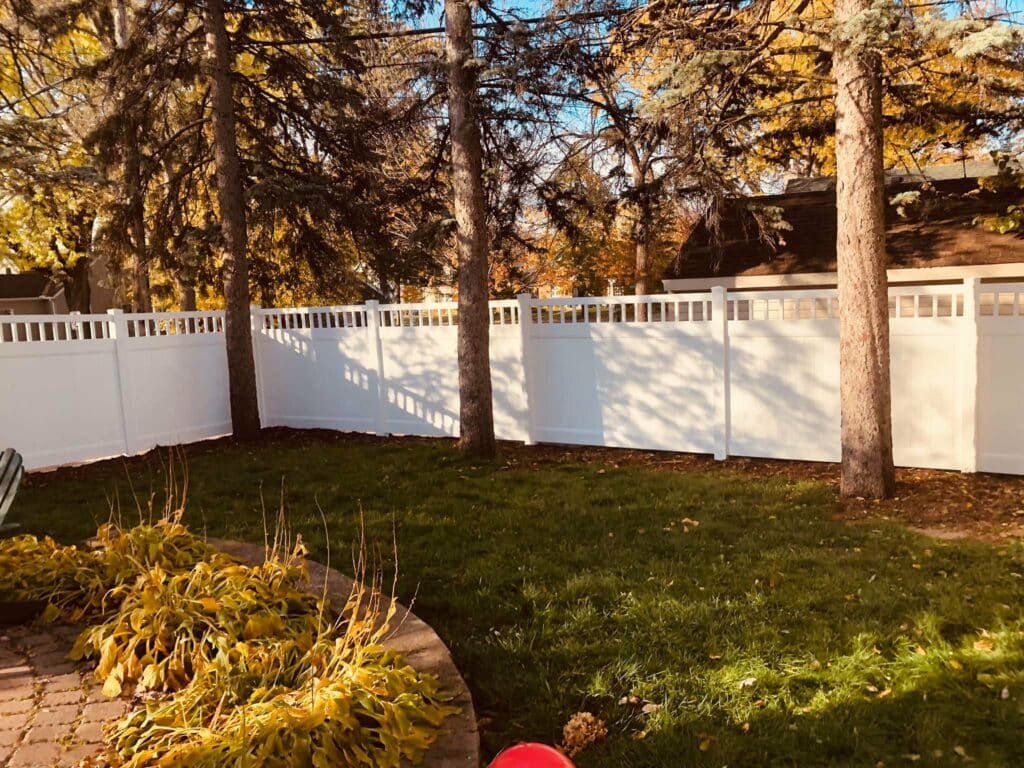 Understand Your Fencing Rules & Regulations
Understanding any applicable fencing rules or regulations is essential to being a responsible homeowner. It's important to know what types of fences you're allowed to have on your property and how you can install a fence if you're considering constructing one.
States and cities often have different fencing policies, so do your research to ensure that your chosen fence option meets all the requirements. Additionally, reaching out to your homeowner's association may be beneficial to ensure that your project follows all codes or laws concerning fencing.
Understanding and adhering to all necessary regulations can protect you from unnecessary stress down the line and ensure peace of mind when building your fence.
Good Neighbor Fence Benefits
A good neighbor fence can be shared between neighbors, reducing the cost of installation and maintenance for both parties. In addition, other benefits are:
Provides a sense of security and privacy for both you and your neighbor
Enhances the appearance of both yards with an attractive, symmetrical design
Reduces trespassing opportunities by creating an enclosed area
Increases property value by adding character to outdoor space
Keeps pests out while helping to regulate the wind flow
Reduces noise from outside by providing soundproofing
Installing a Good Neighbor Fence
If you're looking to install a good neighbor fence that fits the style and needs of your neighborhood, A to Z Quality Fencing is the perfect solution. With all our different fencing styles, you can find one that looks great from all angles.
For example, the Zachary Vinyl Privacy Fence is designed with integrated posts and rails. It provides an identical, attractive appearance on both sides. In addition, you'll get commercial-grade components for enduring performance. And finally, the choice between white or almond fencing to match your home's aesthetic.
Other good neighbor fencing options from A to Z Quality Fencing identical on both sides include:
With A to Z Quality Fencing, you can easily create a handsome and valuable fence that will increase your property value and keep your pets safe while pleasing even the most discerning neighbors.
What is the cost of a good neighbor fence?
As with any fence, the cost varies depending on your fence's length, materials, height, number of gates, and other factors. If you're considering installing a fence, we offer an online estimator tool that allows you to visualize your desired fence – outlining it on an aerial view of your property – along with selecting desired materials, height, number of gates, and more. This information lets us quickly generate a cost estimate for your perfect good neighbor fence.
Take the guesswork out of building your new fence, and get an estimate from A to Z Quality Fencing today!
In Conclusion
A good neighbor fence can be the perfect addition to your home while separating you and your neighbors. Not only do they look great, but they are designed so homeowners on both sides of the fence can benefit and appreciate the aesthetic value it provides.
Understanding any local or homeowner's association laws and regulations before beginning construction on your new fence is essential, as they will help guide you through the process.
The benefits of having a good neighbor fence are immense — increased privacy and safety, increased property value, noise reduction, and landscaping enhancement — so no matter what type of material or design you choose for your project, it is always worthwhile.
Plus, given the variety of materials available today, it should be easy to find a style that suits your needs within your budget. So get a quote today or contact us with more questions — we're happy to help!