With today being the first day of 2015 to hit the 50 degree mark I thought I would write about spring fencing in Wisconsin. Spring usually is the busiest time of year for Wisconsin fence contractors. Once the thermometer hits 50… everyone gets excited about getting out and enjoying their outdoor living space.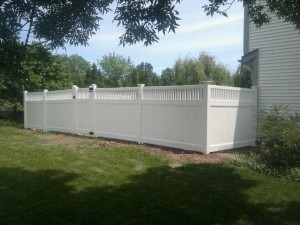 Installing fencing in the early spring can come with some challenges…..but a good experienced fence contractor should be able to tackle these. You want to make sure that not only are you getting a good quality fence installation but as little damage to the property and landscaping as possible.
The first challenge you could face is if the snow has melted from the fence site. At A to Z Quality Fencing, as long as we can get our equipment into your site we can remove the snow. Removing the snow helps in assuring fencing is installed to top of ground.
The next challenge is if the frost will inhibit proper drilling or post setting. Frost certainly makes it harder to install a fence…..but not impossible. At A to Z Quality Fencing we us a Dandy Digger that can easily dig through the frost to the proper depths to set your fence posts to an adequate depth for proper installation.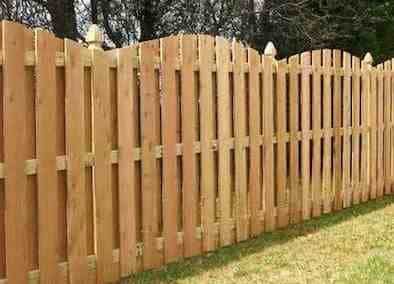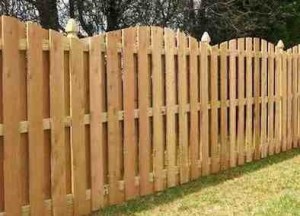 The final challenge of an early spring installation is a soft, wet ground. This type of ground condition can be a recipe for disaster…..water, dirt and construction equipment can quickly make mud if proper precautions are not taken. At A to Z Quality Fencing we have a dual set of balloon tires on our digger to help distribute the weight of the machine to prevent ruts. We can also put down plywood to drive on to prevent other damage.
We will take all and any necessary precautions to make your early spring fence installation in Wisconsin not only possible…but as flawless as can be.
Spring has Sprung…..get on our fencing installation schedule now and enjoy your outdoor living space sooner.