When hiring a contractor for fence installation or any other type of work, you should know who is doing the work. Who does the contractor employ and what experience they have. Are they covered under workman's compensation? Did they go through any kind of a screening process prior to hire and any continued process to maintain employment?
At A to Z Quality Fencing we take great pride in hiring only the top notch fence installers to our family owned fencing business. One of the first things I tell the guys upon application is that we bring all of our employees in as family members……if you don't fit into our family you won't fit into our company. If I do not trust them with my kids…..then I can not trust them on your property and around your family.
Every employee is required to pass a background check, drug screening and must have a clean drivers license to be a part of our fencing family. We also expect them to maintain that status throughout employment and we require drug tests if an accident of any kind is involved.
The reward for this is a job in an atmosphere where everyone cares about each other, above-industry-standard wages, above-industry-standard benefits . . . and loyalty from the owners to the employees.
As a fencing company, we gain from our employees (family) great attitudes even when things don't go as planned. Loyal employees who take ownership and responsibility in each and every fencing job….thus helping us build the best fence money can buy. The great respect each employee has for one another is our gain….they help each other out on and off the job. It truly is a family environment. We also do things as a group outside of work to build that bond such as fishing charters, camping, BBQ's and other fun activities.
As business owners, we try to both educate and train our employees to not only be the best in the fencing industry….but also in society. We make sure we carry the proper workman's compensation insurance as well liability insurance. We help them with health insurance, vacation days and paid holidays. We rarely ever work the weekend because we feel everyone needs family time and time to rest. Because of the commitment from our employees….we usually get our fence installations done between Monday and Friday…..and it's done right.
Meet our fence installation family
Dustin Weimann: Dustin is our lead fence installer. He is married with two kids. Has more than 7 years experience in the fence industry. He enjoys his family, baseball (he is a Cubs fan….but we are working on that), and almost any sporting activity.
Dustin has done a great job pulling the guys together and taking our fence crews to the next level.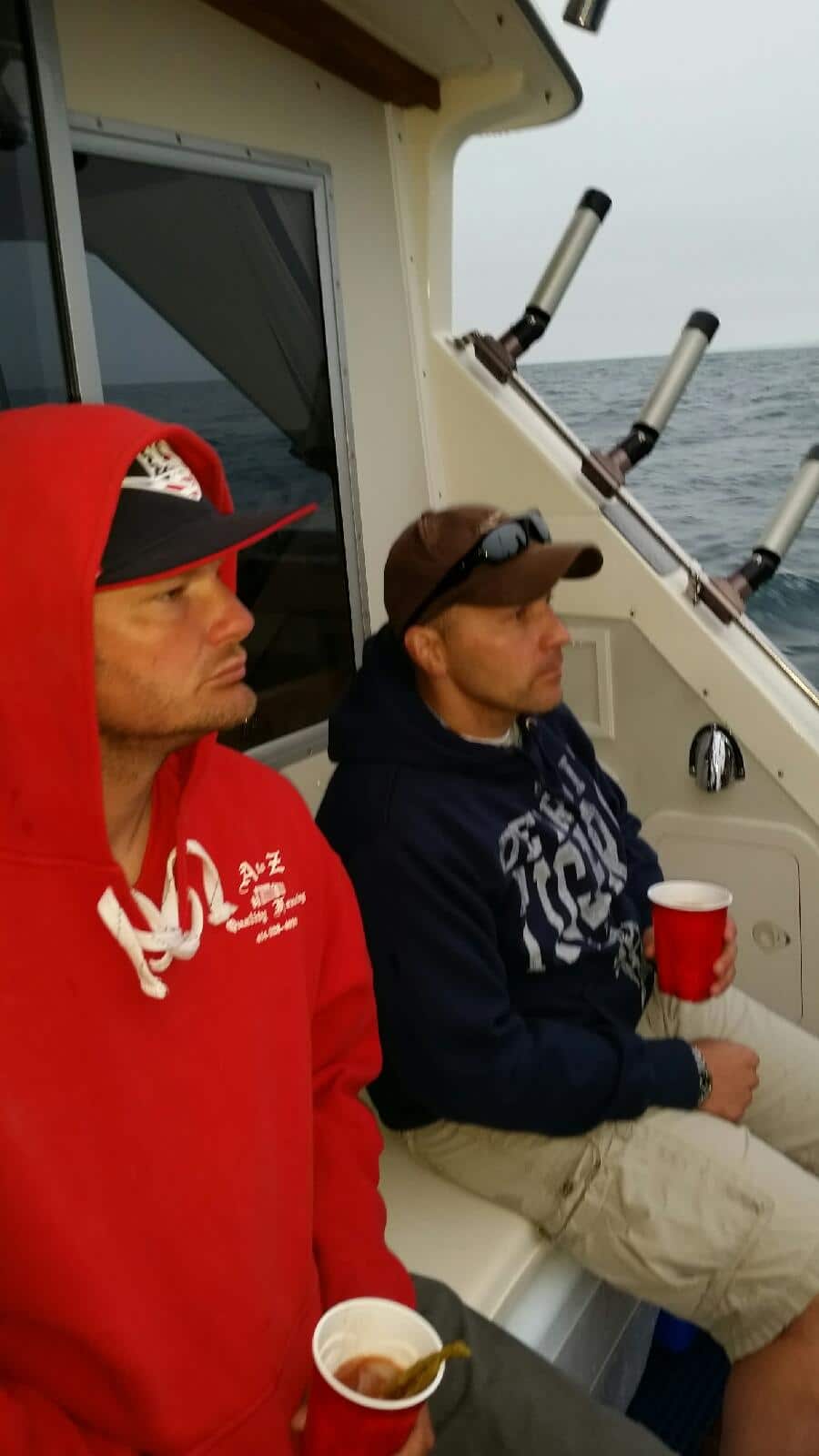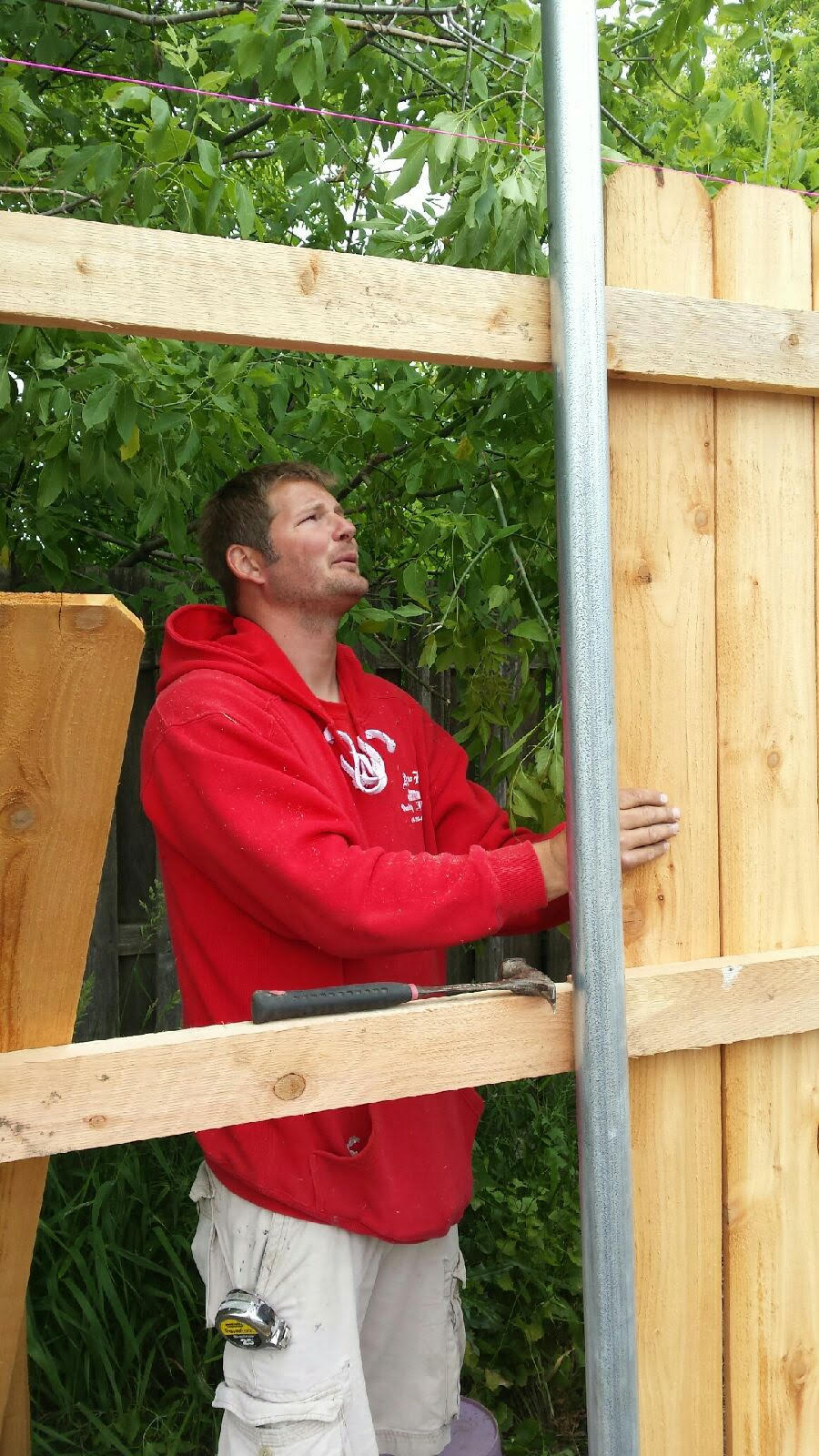 Mike Lawrenz: Mike is our shop/maintenance guy. He has been with us for 7 years part-time but came on full-time last year. He is the one responsible for getting our fence crews off to a great start every morning by having the trucks cleaned, loaded and ready to roll. He also cuts all of our lumber, welds gates, makes wood gates, routes our PVC and maintains the shop and equipment…..oh yeah, he also goes out and digs our holes for fence posts on bigger jobs and helps out when we are short handed.
Mike is also married with three boys. He enjoys time with his family, fishing, camping and anything John Deer.
Stefon Harris:
Stefon is a
fence installer
. He came to us over a year ago with no experience in construction. We hired him as a laborer and he quickly worked himself into an installer….improving everyday. He is invaluable on the job and is growing into a leader. We have big plans for Stefon in the future.
Stefon is engaged and has a child on the way. Knowing him as we do, he will make a great daddy. He enjoys time with his family and helping anyone who needs it. I try to remind him to slow down on the weekends and enjoy life.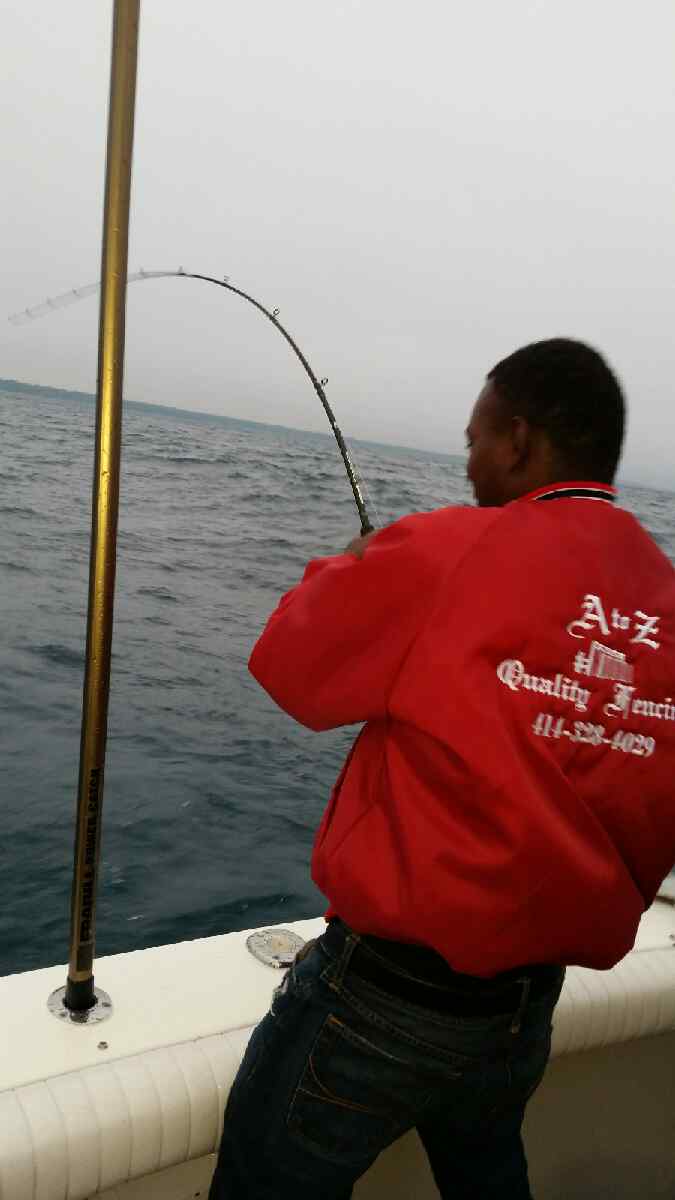 Leon Schmidt: Leon is also a fence installer and quickly working his way to crew leader. He has more than 7 years in the construction industry. He came to us with no fencing experience but is a fast learner. He is really helping our fence crews achieve new highs.
Leon is married and has two kids. He enjoys time with his family and especially watching and helping his kids involved in sports.
Zach Smith: Zach is my 18 year old son who has helped us in some capacity since he has been 12. He can install almost any fence we build. He is extremely responsible and an unbelievable young man. We will be losing him in August due to him moving on to college. Through his hard work and determination he has earned a wrestling scholarship to the Virginia Military Institute. I have no doubt he will be successful there and all he does in the future.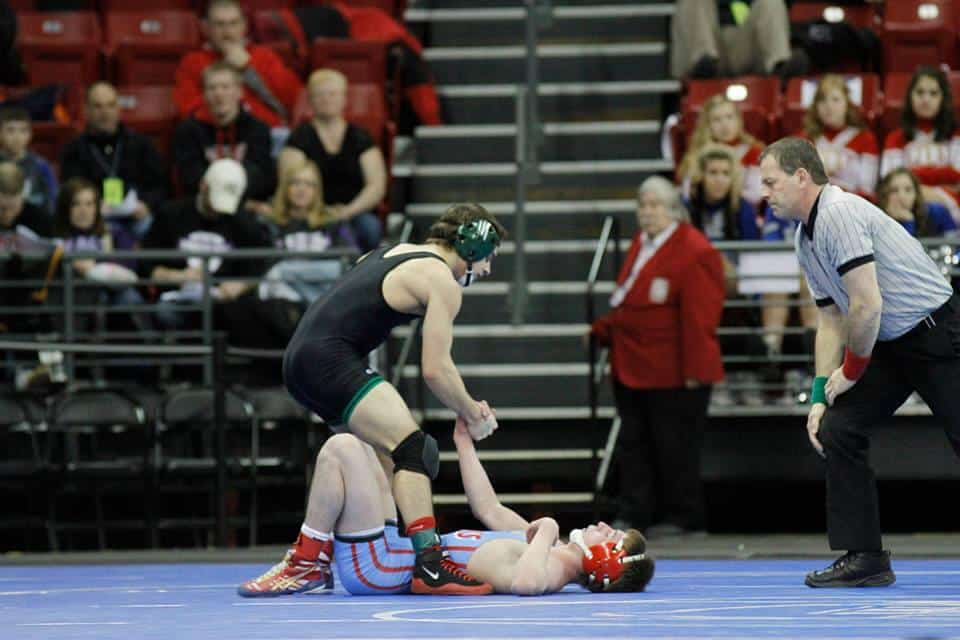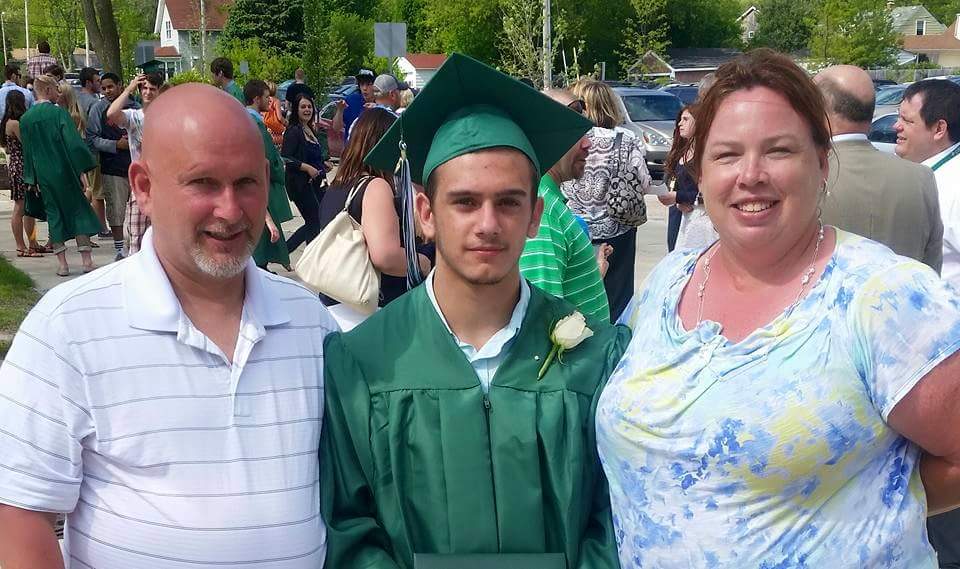 Now that you know our fencing family, give us an opportunity to quote your fence installation.